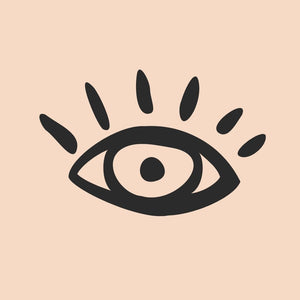 Would you like to add full facial features with a high level of detail to your illustration? No problem! Simply add this product to your order and we will take care of the rest.
Please, make sure that the quantity of this product reflects how many people are in your original image.

Quick turnaround on requested changes
I got an illustration as a present for my wife and initially chose the version without eyes, but it looked weird so I asked to upgrade and add eyes. They were able to make the changes and still get it to me in time. Thank you!
Perfect
The best part about this company, is that they continuously fix/edit your picture until it's exactly how you want it. Such an amazing anniversary gift for my husband. He loves it!!!!